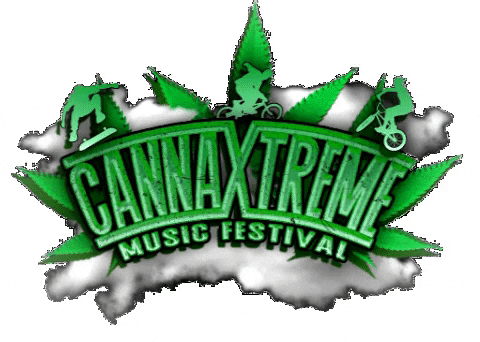 CANNAXTREME
MUSIC FESTIVAL
PRO INVITATIONAL
AUGUST 24-25, 2019
Qualcomm Stadium
San Diego, CA.
Agosto 24 y 25, 2019
NEW DATE AND VENUE- 8/24-25 2019 AT SDCCU Stadium
CANNABIS EXTREME SPORTS MUSIC FESTIVAL
PRO INVITATIONAL
PERFORMING ARTISTS
TEGO CALDERÓN | THE GAME | DJ SNOOPADELIC | WARREN G | DOGG POUND | LA KULTURA | SELF PROVOKE | KOTTONMOUTH KINGS | LOS ASOCIADOS| CLIKA ARMADA|IRIENATIONZ| LA SINFONIA | MC LYFE
HOSTED BY RAS MIKE
NUG RADIO/VICELAND
Message From The Presenter
This is a two day Cannabis Event- Starting
Saturday August 24th and Sunday August 25th, 2019 –
The First of kind
Don't miss this event !
CannaXtreme Music Festival
VENDORS SING UP
Vendor Booths
BMX Street Course
PRO SKATERS CANNAXTREME COMPETITORS
COMPETITORS SIGN UP FOR THE COMPETITION
Ticket Information
Contact US FOR INFORMATION ON TICKETS
Call (323) 598-2230
TICKETS ON SALE
NOW!
Contact the San Diego Qualcomm Stadium at: (619) 641-3100
All type of Vendors WELCOME
Food Trucks Welcome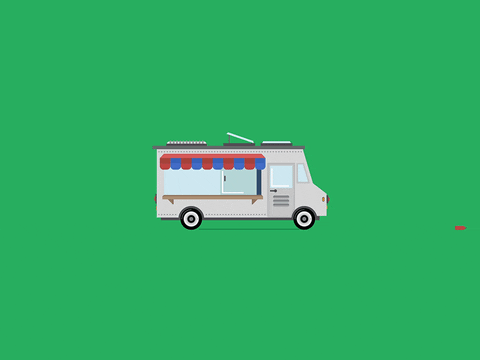 Food Trucks
Food Trucks, Food Vendors, Merchandise Vendors, Medical Cannabis Vendors, all are invited.
Order your Application Now!!! –
CannaXtremeFest@Gmail.com
Learn More http://cannaxtremefest.net/contact-us/
If you would like to be come a Sponsor Please
Contact US for a Sponsorship Package. CannaXtremeFest@Gmail.com
Call (323) 598-2230
CannaXtreme Partners of The Event
Cannabis Culture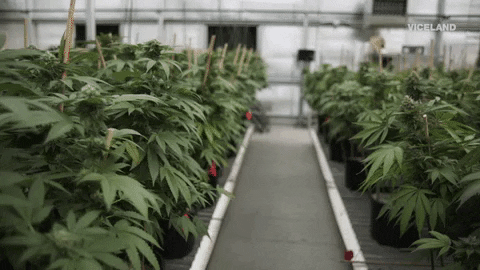 Fully License Event
Qualcomm Stadium
San Diego, CA.
SLE Events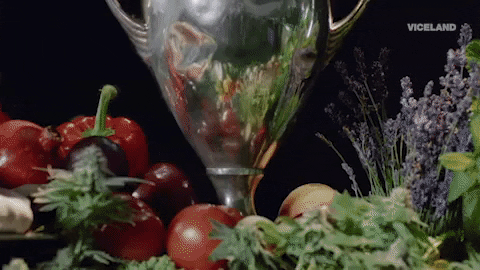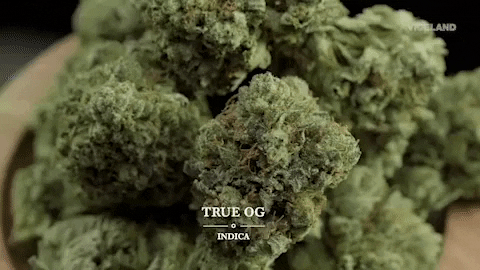 Vendors Please Call (323) 598-2230 – Order your Application Now !!! – CannaXtremeFest@Gmail.com