" CANNAXTREME FEST PRO INVITATIONAL"
Professional Competition
This will be a Professional Competition for
All BMX, Skateboarding & Motorcross Freestyle Rides with
CASH PRIZE to winners and Gold Silver and Bronze Medals as, well.
Don't miss CannaXtream Fest Aug 24-25, 2019
San Diego, Ca.
First time BMX, Skateboarding, Motorcross Freestyle, Music and Cannabis Unite!
For two days of Entertainment and Fun.
COMPETITORS
BMX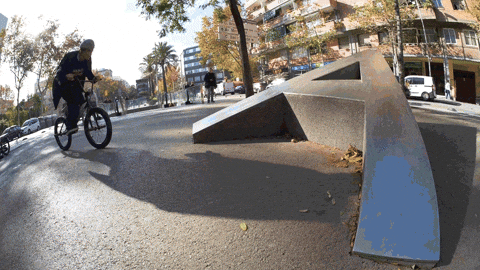 SKATEBORDING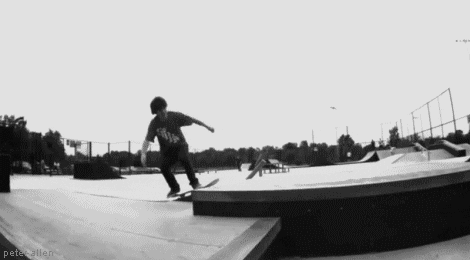 MOTORCROSS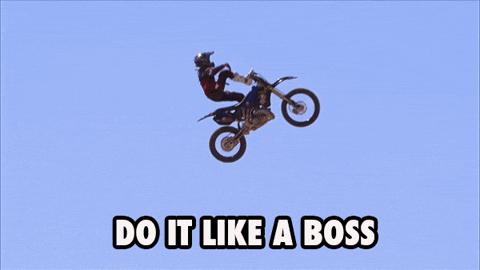 CHAMPIONS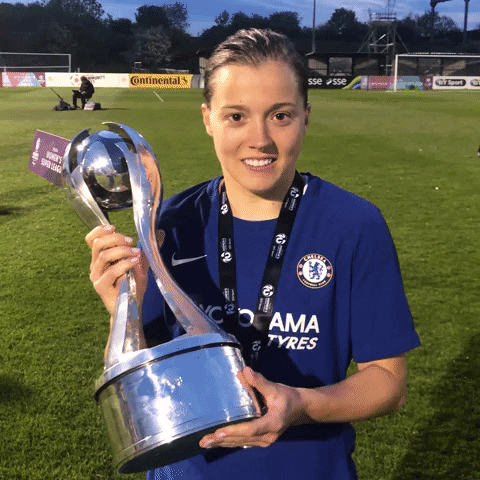 GREG LATZKA
CYRIL JACKSON
SHURIKEN SHANNON
SIERRA FELLERS
CANNAXTREME FEST MAP CONCERT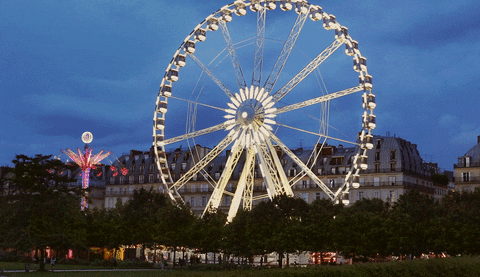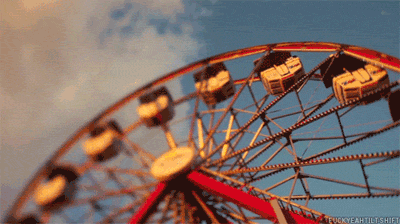 CONTACT CANNAXTREME FEST TO SPONSOR OR ENDORSE THIS SPECIAL EVENT!
THANK YOU
CANNAXTREMEFEST@GMAIL.COM
CONTACT: CannaXtremeFest@Gmail.com